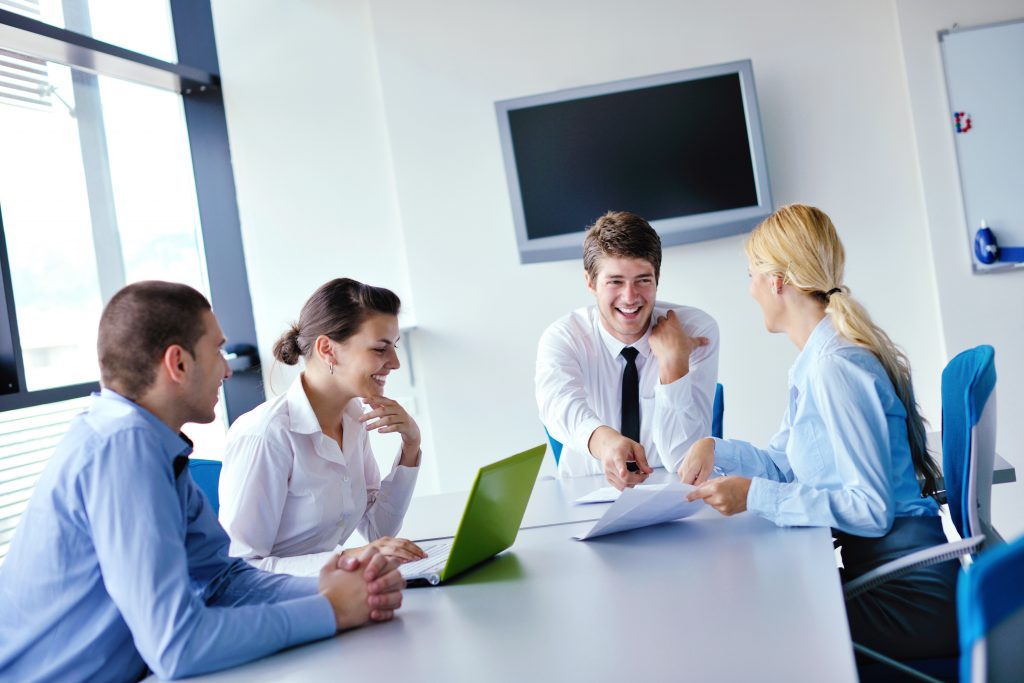 Your Recruitment, Your Budget, Your Way...
Our candidates are our partners. As personal brand ambassadors, we collaborate with you to ensure you are given the right experience whilst supporting you along the journey.
You are about to embark on an exciting career as a YOUR Resourcing partner, you will be treated with integrity, transparency and will benefit from complete communication along the way.
As a Your Resourcing partner, you will benefit from exposure to all of the following:
Career coaching and transparent interview feedback, Current market knowledge, Full company induction, Where necessary a professional brand makeover, Online time sheets and remote access to your career file
His dedication to matching me to the most suitable employer and job, I have found in no other recruiter.
After gaining much construction planning and project formulation experience in QLD Government, but not having a qualification at the time my position was made redundant, I found it nearly impossible to find a job within the Construction Industry. Andy collated my expertise in planning and limited delivery experience and successfully promoted me to client's as no other recruiter has been able to do in the past year. I was introduced to Andy by a mutual colleague and within 3 weeks I had not only a job, but the perfect start to my renewed career in a position that will give me the broadest planning and delivery experience.
We want to partner with you​
Register as a candidate and take the next step in YOUR career. Contact us, or submit your resume below and we will be in touch
It's all about you at your